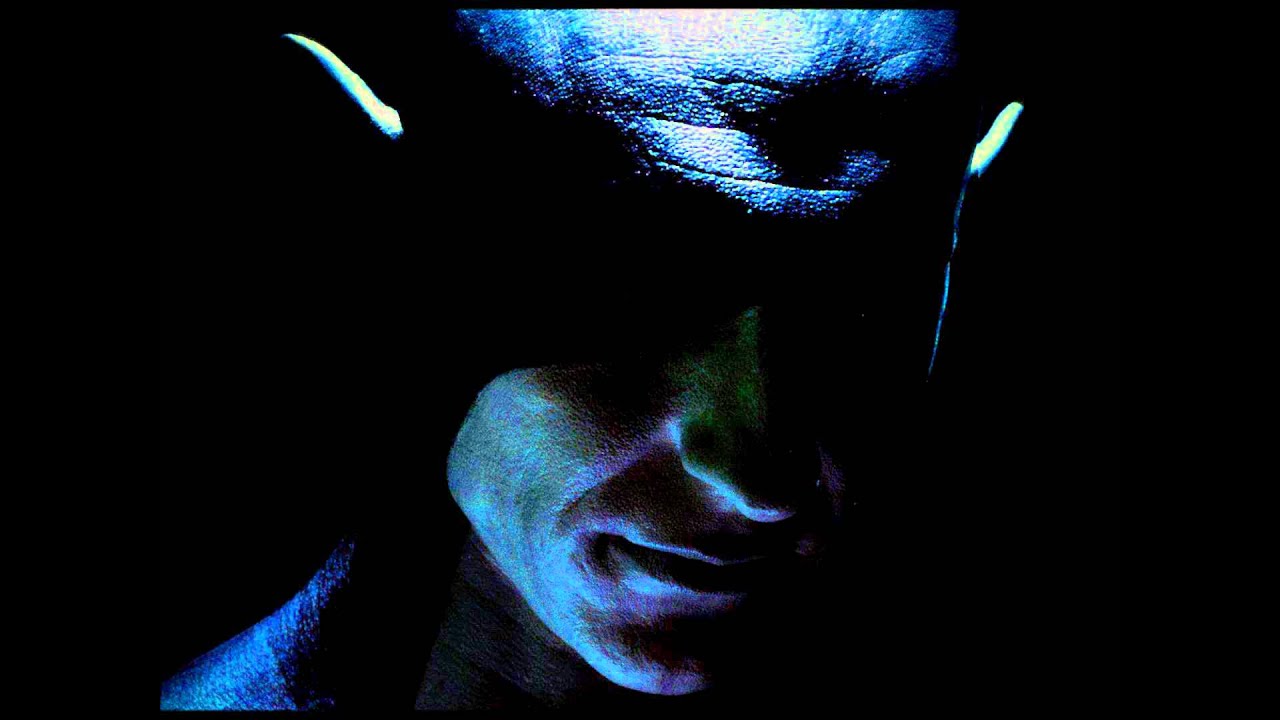 Biography
---
Electronica, Blitzkrieg Techno, Electro and Noise founded by Glenn Keteleer in 2002
Dark electronic madness founded in 2002 by Glenn Keteleer with pounding Rave sounds and techno hooks.
No excuses regarding styles, Gloomy atmosphere's ,Wave & Elektro infuences by legendary bands as TNJ and Front 242
are part of the game …
There's no denial the Belgians have a fond taste for the darker side of the spectrum.
RadicalG delivered rmx for The neon judgement, LOA, Psyaviah, Stephane Signoré, Christopher Kah, Hard ton, Rones, Deafman, Sique Sique Sputnik, HIV+, Liebknecht, Neon Electronics, Icant&Hendrik, The Klinik, Al Ferox and the madness continues in 2013
Past Releases on Subsounds, Future frontier, In cycle, Karrak, Invasion, Traction, Anarchy in the funk, Genetic, DedkoB, Dark Kitchen rec …
Sneaking in the underground by Own productions as Sinner EP on DancedelicD by Dirk Dadavo (The Neon Judgement) and Shadowdancing, which was remixed by "Unsubscribe" which are Dave Clarke & Mr Jones, released on ThePublicStand and supported by Whitenoise worldwide. "It was hard to find the perfect remix kit for Shadowdancing, but to have George Lanham, Dave Clarke and Mr. Jones was really of the hook."
«Deathstar» was remixed by Belgian Analogue band Deafman and Uk based Linear straight which is a collab between RadicalG and … (you can't get this one),
"Deathstar" was featured in Dave Clarke's official ADE chart 2012 and is exclusive available thru Bandcamp worldwide.
On Stage RadicalG performs a «selector set» containing Techno and dark elektro tracks with very powerful visuals, be warned,
if you think you saw it all, you ain't see nothing yet.
As for Dj sets, RadicalG stands for Dancefloor pleasure, playing the latest quality techno tracks from his weekly selection in a flawless dj mix.
When we hit a club, we bring the roof down …
Spreading the word in Europe from 2002, Brasil tour 2007/08 and supported LordsOfAcid in the USA 2011,
this is 100% Cult.
---