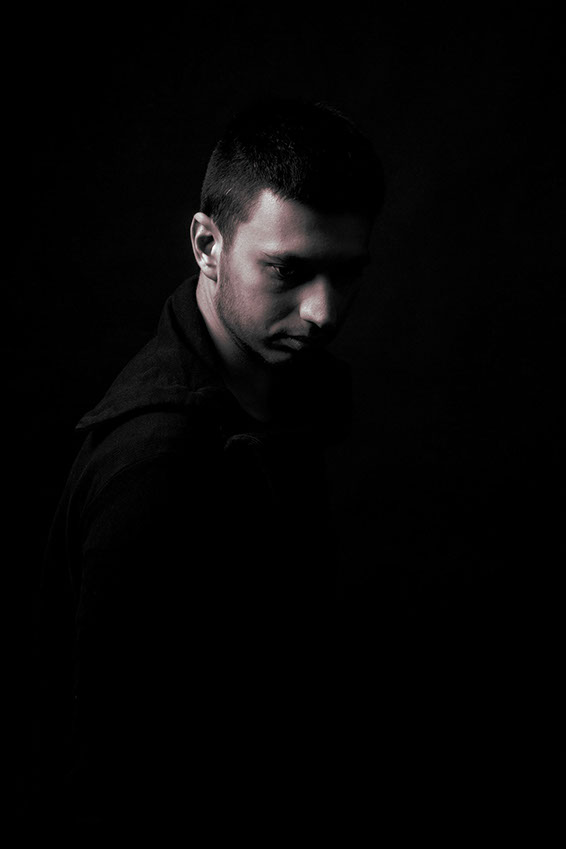 Biography
---
BIO
Not many new producers can immediately catch the attention of the biggest techno stars.
Alex Mine emerged from Italy's underground clubbing scene to become a reference point for djs and clubbers all over the world.
Productions and dj sets are somewhere between techno and minimal mixed with his natural energy and rhythm drum patterns. The perfect combination of powerful basses and rhythmical energy with the dark atmospheres.
Musician, pianist and drummer from early age, Alex moved to electronic music in the 2014 with strong debuts EP on Carl Cox's record label Intec and Dubfire's imprint SCI+TEC which both get
generous supports from Richie Hawtin, Adam Beyer, Joseph Capriati (just to name a few) opening the door for ambitious goals. It's been the year to reap the rewards from his efforts, Alex's ability to really feel the music, his efficiency in his work, his skills and his experience as a dj, led him to become a promising dj and producer. His sound has not stopped evolving and growing over his successful career, maintaining his personal and unmistakable groove and producing quality tracks. Alex's endurance and optimistic way of thinking has not only made him one of the favourites of the audience but has also afforded him the achievement of a long list of successes that show his excellence as an artist and producer. Alex will continue to grow and achieve great things.
---
---
Booking contacts
Agency: bookings@alexmine.it
Website: www.alexmine.it
Email: press@alexmine.it
---
---