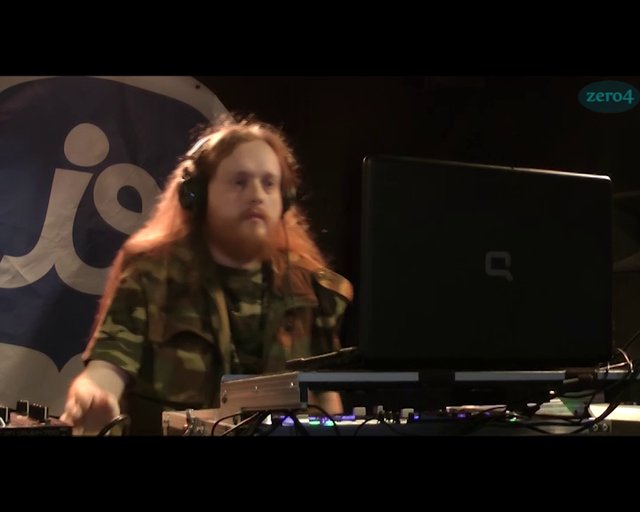 Biography
---
I-traxx Label Artist
Cuando escuchas el trabajo de Ethan Fawkes es fácil intuir que viene influido por el grunge de los 90 Faith no More, Nirvana o Sepultura fue cuando aprendió a tocar el bajo eléctrico y la guitarra justo antes de ser seducido por el la electrónica, (acid core), Entonces su estilo  se encaminó hacia el Techno, EBM y el electro-industrial.
Ethan Fawkes comenzó  su andadura editorial en el año 2007 publicando en recopilatorios como «Till Dawn Do Us Part 09», «Schizophrenic 2002 to 2007» pero destaca haber publicado dos remixes en el prestigioso sello Alfa Matrix el sello the Nitzer Ebb o Front 242.
A esto le han seguido diferentes remixes para, The Horrorist, Chemical Sweet Kid, For Greater Good, Virus Cycle., Subliminal Noize, Anamorphosis, Hermaxiss, Implant,  Lovelorn Dolls, Dolls Of Pain, o una colaboración vocal en  Totem Obscura vs Acylum album.
Recientemente ha participado en recopilatorios como: Dance 4 Syria Vol.2 y Killers Hits From Hell Vol.4.del prestigioso sello Dancefloor Killers de Al Ferox.
«Ahora es tiempo para el Techno-Industrial»
---
---
Booking contacts
Agency: Cathouse Booking & Promotion
Phone: +34 670 640 133
Website: http://www.ethanfawkes.com/
Email: info@musex-industries.es
---
---