14 enero 2017 aitor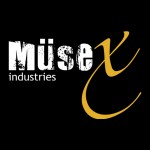 Musex Industries comienza a trabajar en su siguiente lanzamiento en 12″ después de Jamie Anderson, Joeski, Justin Harris o Demarkus Lewis.
El artista protagonista de este lanzamiento que todavía vamos a guardar en secreto, con mas de 200 lanzamientos en el formato de 12″ ha sido reconocido por la revista Furure Music (USA/UK) junto a Frankie Knuckles, Larry Heard, Charles Webster, Atjazz y Tom Middleton como uno de los innovadores más influyentes en la música house. El término "legendario" a menudo se toma a la ligera, en este caso podríamos decir simplemente que su arsenal personal de reediciones y facilidad en la organización de DJ sets ocho horas o más sin duda demuestra un talento que se desvía del estándar.
El sublabel Sofa Tunes ha sido nominado como mejor label español por los Vicious Music Awards sin duda un premio al laboratorio pruebas innovador que representa esta creación y sin duda nos anima a seguir avanzando en territorios musicales todavía no explorados.
I-Traxx Red Editions prevé un 2017 plagado de éxito con los próximos lanzamientos del electro mas puro y undergrond en diferentes formatos, Adriano Canzian, Ethan Fawkes, Delectro, Senseo, Raul Parra, CCSB…. y la legión de artistas que colaboran y remixan en todos estos lanzamientos.
Read more >
25 julio 2016 aitor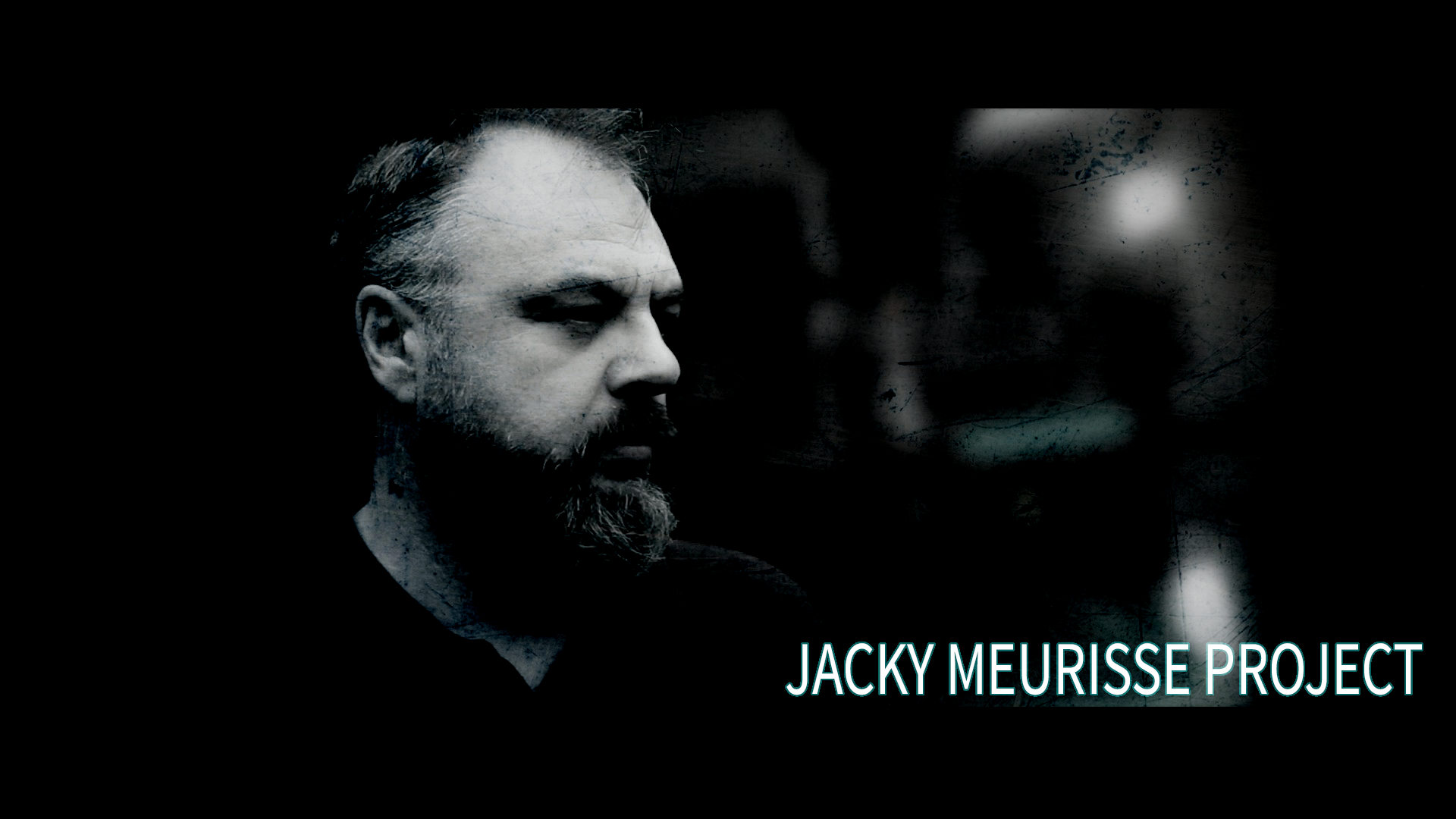 I-Traxx Red Editions is proud to present Jacky Meurisse´s latest personal proyect the CD Album "Crystal Blackout".
Jacky Meurisse has been a prolific artist and music producer since the eighties with his projects Le Park, Amnesia and Pleasure Game. Hits such as "Le Dormeur" and "Litchies" have topped English and French charts and remain popular club songs to this day. With his main project Signal Aout 42, Jacky has traveled around the world and played in front of a raucous crowd. It is noteworthy to mention that SA42 was the first signing of the world renowned Berlin-based record label Out of Line!
After being a pioneering force in the electronic underground scene over the past 30 years, Jacky's latest offering, "Crystal Blackout", is a subtle blend of New Beat, techno and EBM flavored with current dancefloor-oriented sounds. .
SP
I-Traxx Red Editions se enorgullece de presentar el CD album "Crystal Blackout" de Jacky Meurisse.
Jacky Meurisse ha sido un prolífico artista y productor de música desde los años ochenta con sus proyectos de Le Park, Amnesia y Pleasure Game. Éxitos como "Le Dormeur" y "Litchies" han copado los tops en inglaterra y francia y siguen siendo himnos populares  de club en la actualidad. Con su principal proyecto  Signal Aout 42, Jacky ha viajado alrededor del mundo y ha tocado frente a ruidosas multitudes.  Es digno de mención que SA42 fue la primera referencia del mundialmente conocido sello discográfico con sede en Berlín "Out Of Line".
Después de haber sido una fuerza pionera en la escena electrónica underground en los últimos 30 años, la última oferta de Jacky, "Crystal Blackout", es una sutil mezcla de New Beat, techno y EBM aromatizado con sonidos actuales orientadas a la pista de baile.
Read more >
8 octubre 2015 aitor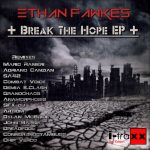 Ethan Fawkes  honors free culture in his new video-clip. He becomes an animated character in the universe of creative commons. A culture, the free culture where the Belgian artist has always been relevant.
We hope you enjoy as we have done.
Artist: Ethan Fawkes
Track: Break The Hope
Label: I-Traxx Red Editions
Ref: ITR011
Buy at I-Tunes, Traxsource, Beatport and specialy HERE
thanks to Creative Commons footage specially to:
mahjqa, mrhayata, Simone Paoli, Walter, Charles MacEachen, Aris Vrakas, Ryo Mukae, Tyler Sparks, Doug Siefken

Read more >
1 2 Siguiente »