Jacky Meurisse (SA42) lands I-Traxx Red Editions
---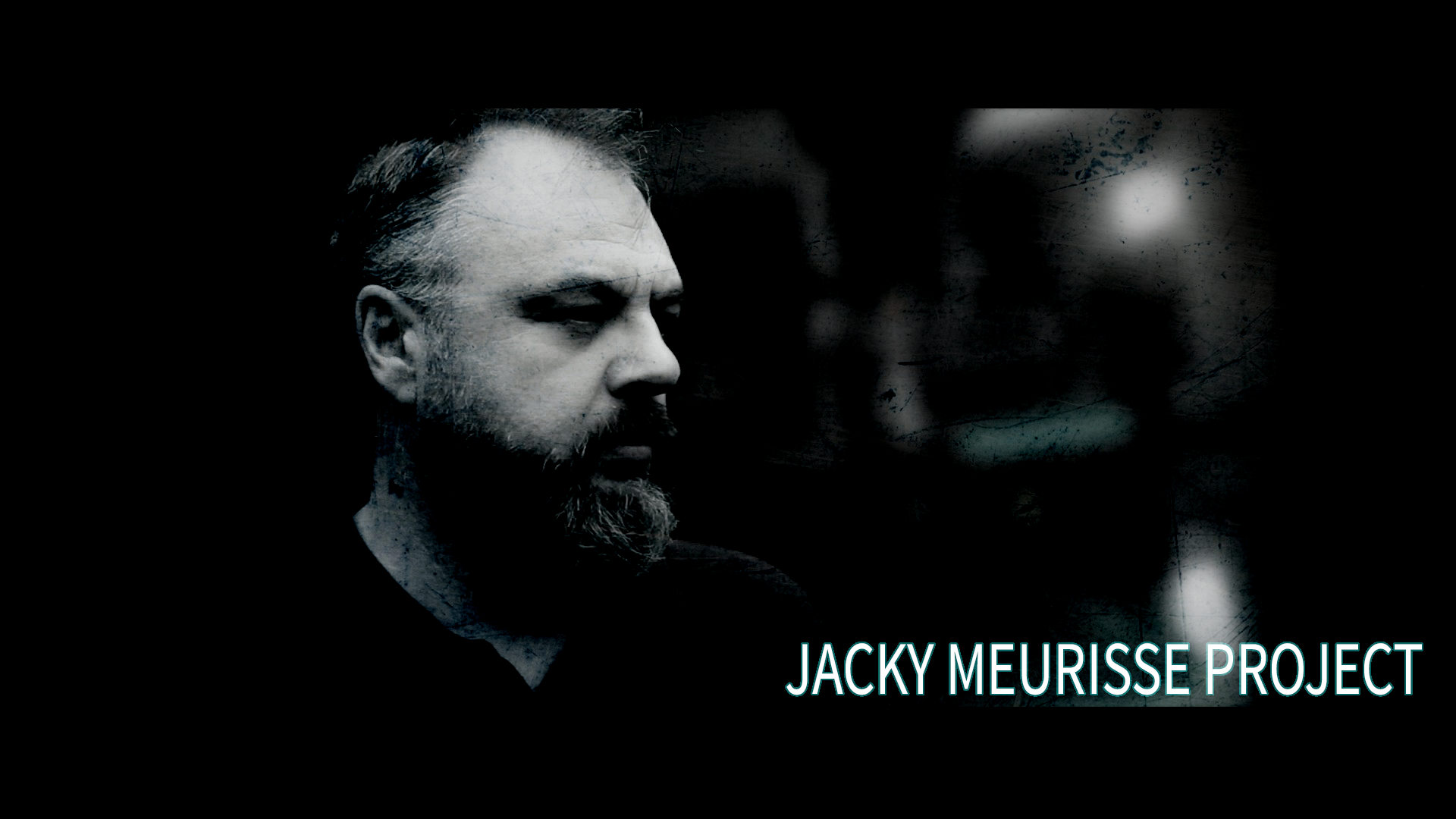 I-Traxx Red Editions is proud to present Jacky Meurisse´s latest personal proyect the CD Album "Crystal Blackout".
Jacky Meurisse has been a prolific artist and music producer since the eighties with his projects Le Park, Amnesia and Pleasure Game. Hits such as "Le Dormeur" and "Litchies" have topped English and French charts and remain popular club songs to this day. With his main project Signal Aout 42, Jacky has traveled around the world and played in front of a raucous crowd. It is noteworthy to mention that SA42 was the first signing of the world renowned Berlin-based record label Out of Line!
After being a pioneering force in the electronic underground scene over the past 30 years, Jacky's latest offering, "Crystal Blackout", is a subtle blend of New Beat, techno and EBM flavored with current dancefloor-oriented sounds. .
SP
I-Traxx Red Editions se enorgullece de presentar el CD album "Crystal Blackout" de Jacky Meurisse.
Jacky Meurisse ha sido un prolífico artista y productor de música desde los años ochenta con sus proyectos de Le Park, Amnesia y Pleasure Game. Éxitos como "Le Dormeur" y "Litchies" han copado los tops en inglaterra y francia y siguen siendo himnos populares  de club en la actualidad. Con su principal proyecto  Signal Aout 42, Jacky ha viajado alrededor del mundo y ha tocado frente a ruidosas multitudes.  Es digno de mención que SA42 fue la primera referencia del mundialmente conocido sello discográfico con sede en Berlín "Out Of Line".
Después de haber sido una fuerza pionera en la escena electrónica underground en los últimos 30 años, la última oferta de Jacky, "Crystal Blackout", es una sutil mezcla de New Beat, techno y EBM aromatizado con sonidos actuales orientadas a la pista de baile.
---