Bruhma – NRTRNSMTTR (Debut Album Video Teaser)
---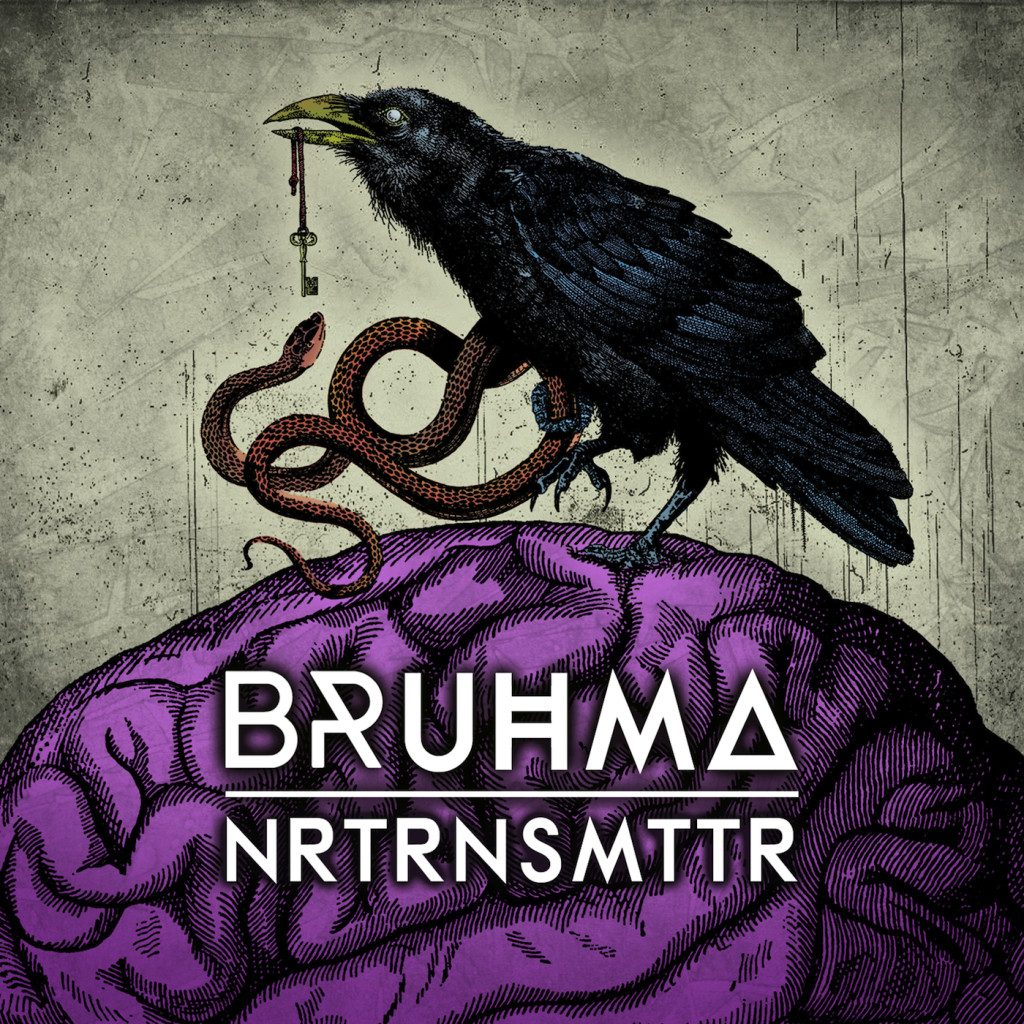 After several months working under his debut album,Bruhma aka Samuel Dominguez arrive in I-Traxx Recordings (Black Edition) with a very special one release.
NRTRNSMTTR, include 7 original tracks, and 4 extra collaborations with some of the most talented artists of the spanish scene, Kastil, C-System, I-Real, and R&R.
A conceptual album created from the dark of his studio, and with the freshness of an artists that is on the focus of a new generation.
Here you can check the Official Video Teaser
---