9 enero 2016 admin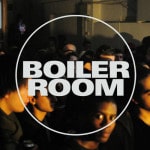 Boiler Room and Musex Industries, si ya utilizamos el  criterio de Dave Clarke y su White noise Radio para establecer una selección de lo que había sonado en nuestros sublabels de techno y electro ahora hemos hecho una selección de sets que artistas que han colaborado remezclando  en nuestros sellos a artistas como Fernando Lagreca, Omega DB, III3S y  han participado en diferentes Boiler Room.
Read more >
10 diciembre 2015 admin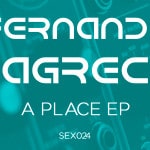 The Uruguayan Fernando Lagreca settled in Barcelona many years ago, becoming one of the essential in the spanish scene, reaches to Musex Industries with an authentic gem, with 4 original tracks, and 3 remixes completing one of the best works published in our label.
It will be released on 20th January for open an exciting 2016 on the basque label.
Read more >
9 diciembre 2015 admin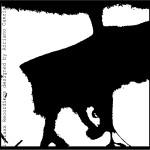 The versatile Italian artist linked to our label I-Traxx Red Edition has developed a collection of designs and you are going to start to see the results on the breast of European Electro lovers.
Read more >
« Anterior 1 2 3 4 … 13 Siguiente »