Boiler Room and Musex Industries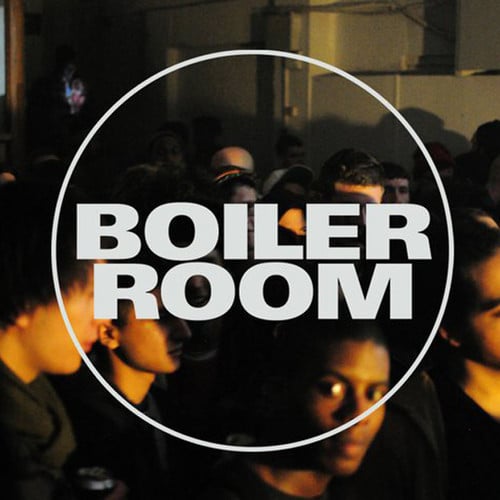 Boiler Room and Musex Industries, si ya utilizamos el  criterio de Dave Clarke y su White noise Radio para establecer una selección de lo que había sonado en nuestros sublabels de techno y electro ahora hemos hecho una selección de sets que artistas que han colaborado remezclando  en nuestros sellos a artistas como Fernando Lagreca, Omega DB, III3S y  han participado en diferentes Boiler Room.
Si recientemente Headbirds ha remixado a Fernando Lagreca para Musex Industries antes lo han hecho DJ Skull y DJ Spank Spank y Lothario Lee con III3S para I-Traxx Recordingds y Skygaze a hecho lo propio con  Omega Db para  Sofa Tunes.
Esperamos que disfrutéis con estas cuatro joyas tanto como lo hemos hecho nosotros.


9 enero 2016 admin I-Traxx Recordings News Sin categoría Sofa Tunes Acid House, Boiler Room, DJ skull, Fernando Lagreca, Headbirds, III3S, Musex Industries, Omega Db, Phuture, Skygaze, Techno