8 octubre 2015 admin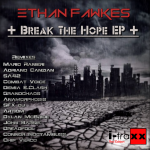 Ethan Fawkes  honors free culture in his new video-clip. He becomes an animated character in the universe of creative commons. A culture, the free culture where the Belgian artist has always been relevant.
We hope you enjoy as we have done.
Artist: Ethan Fawkes
Track: Break The Hope
Label: I-Traxx Red Editions
Ref: ITR011
Buy at I-Tunes, Traxsource, Beatport and specialy HERE
thanks to Creative Commons footage specially to:
mahjqa, mrhayata, Simone Paoli, Walter, Charles MacEachen, Aris Vrakas, Ryo Mukae, Tyler Sparks, Doug Siefken

Read more >
23 septiembre 2015 admin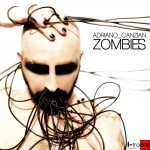 Our sublabel ITraxx Red Editions has announced a remixes vinyl of the latest Adriano Canzian album "Zombies".
This is a secret project of this Sub, since the edition this spring the album "Zombies". There are some details that we can communicate you about this project.
Read more >
21 septiembre 2015 admin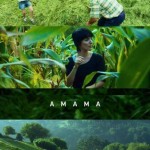 Este lunes 21 de Septiembre y dentro de la sección oficial del festival, tenemos la premier del largometraje de producción nacional AMAMA del director  Asier Altuna, película rodada íntegramente en euskera que cuenta dentro de su cue sheet con el track "Victimizer" de Iñaki Kreator que cuenta con la colaboración de su compañero en Chit Chat Sex Band, y vocalista norteamericano Samuel Ficht.
Read more >
1 2 3 … 10 Siguiente »